Our Mission
The Youth Ministry of SDPC exists to transform students through Bible teaching and empower students to glorify and enjoy God in all of life. We live out this mission chiefly through our Sunday night youth group gatherings (see below). SDPC Youth is committed to expository teaching, Bible-oriented small group time, and inviting fellowship.
What we're up to
Weekly Discipleship
Special Events and Information
Sunday School
For information on Sunday School visit the page below
Get Connected
Want to stay updated with all things SDPC Youth? Check out the options below for both students and parents.
For students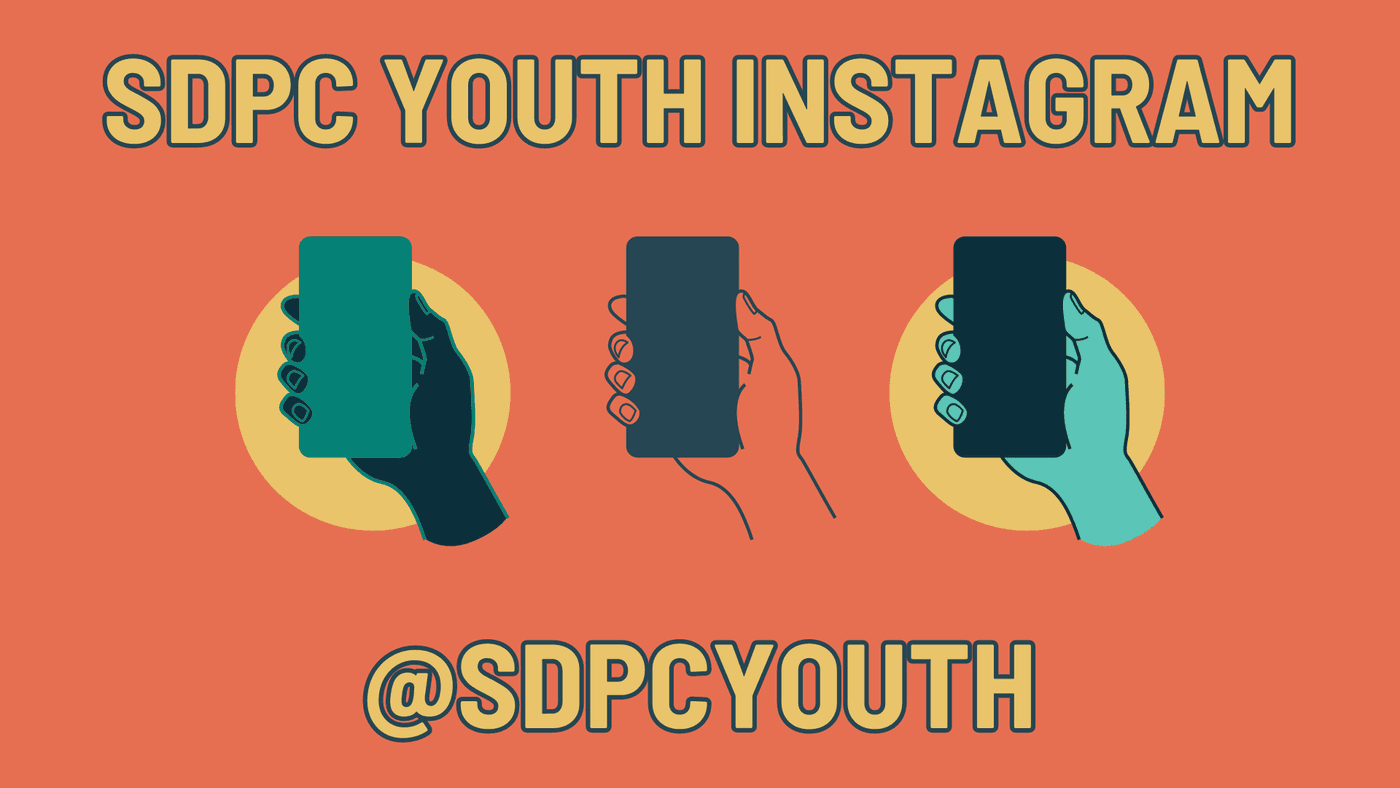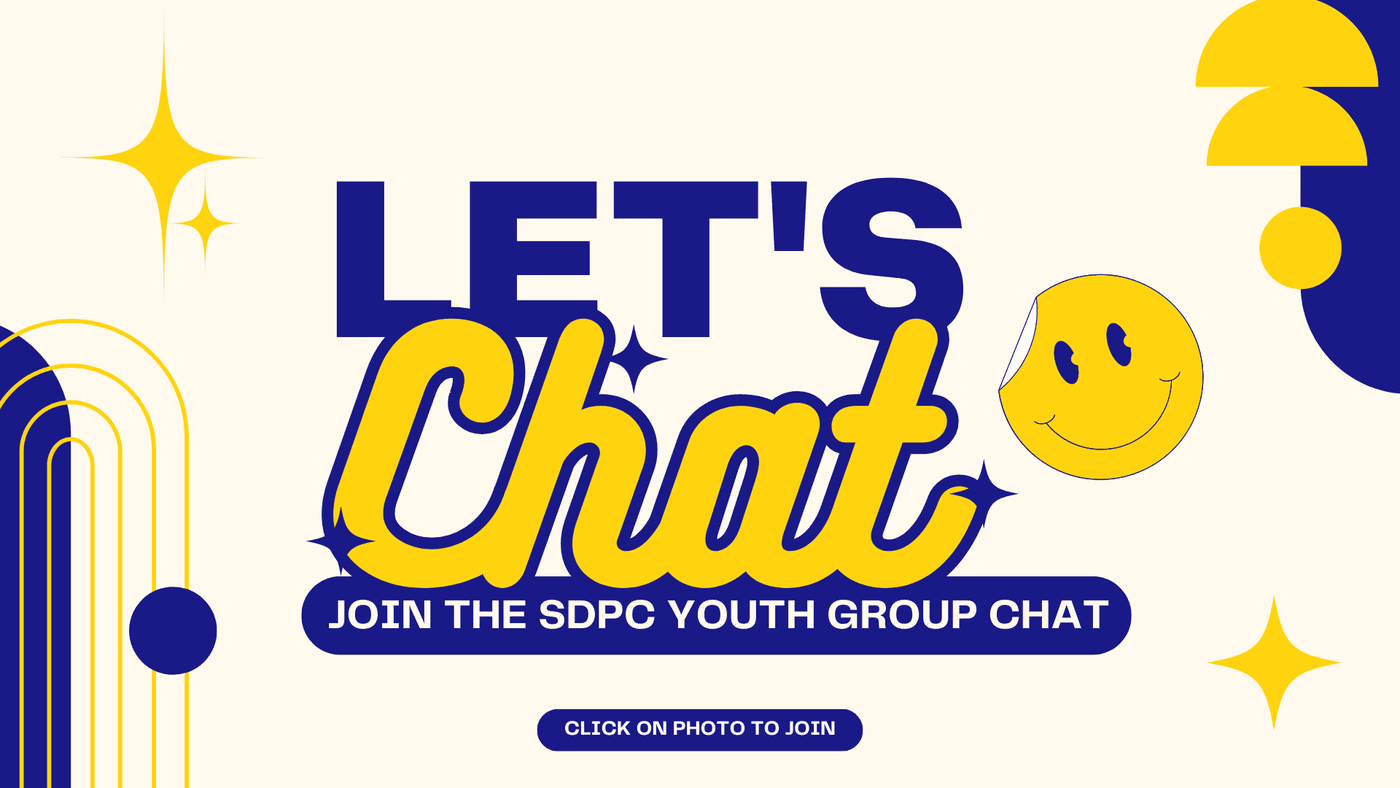 For parents
Join the email list for weekly updates and discussion points based on the lesson for family discipleship.