Our Elders
SDPC, like any church, is chiefly governed by Christ himself (Eph 2:20). Even still, Scripture instructs us to appoint men to the task of elder to govern the local church in its doctrine and practice (Acts 14:23, 1 Tim 3:1-7, Titus 1:5-9). Check out the PCA Book of Church Order for more information on the office of elder.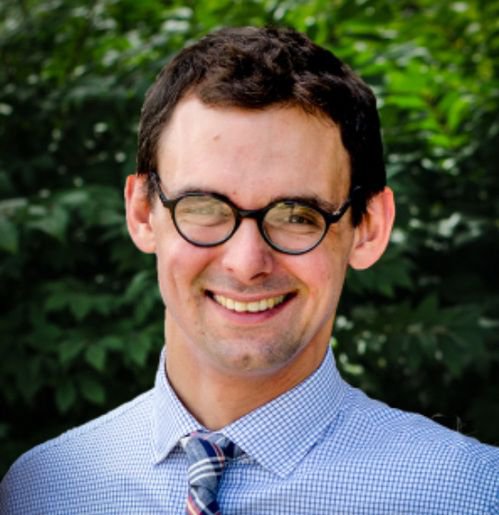 Mike littell - Senior Pastor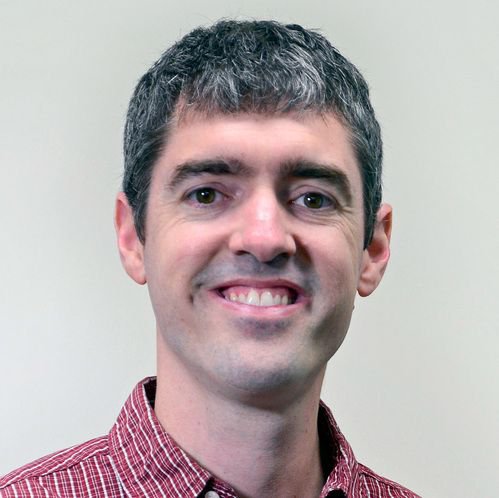 Aaron neff - Ruling Ender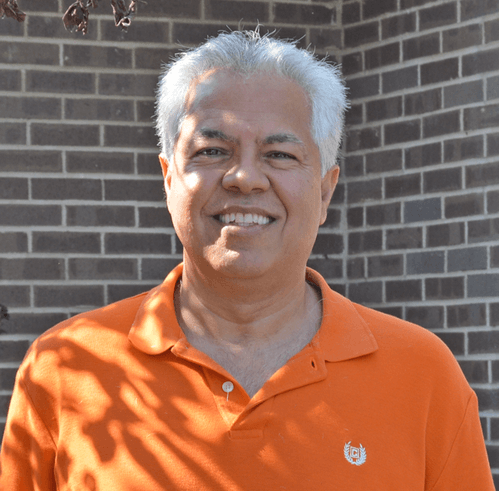 Shahram Parvani - Ruling Elder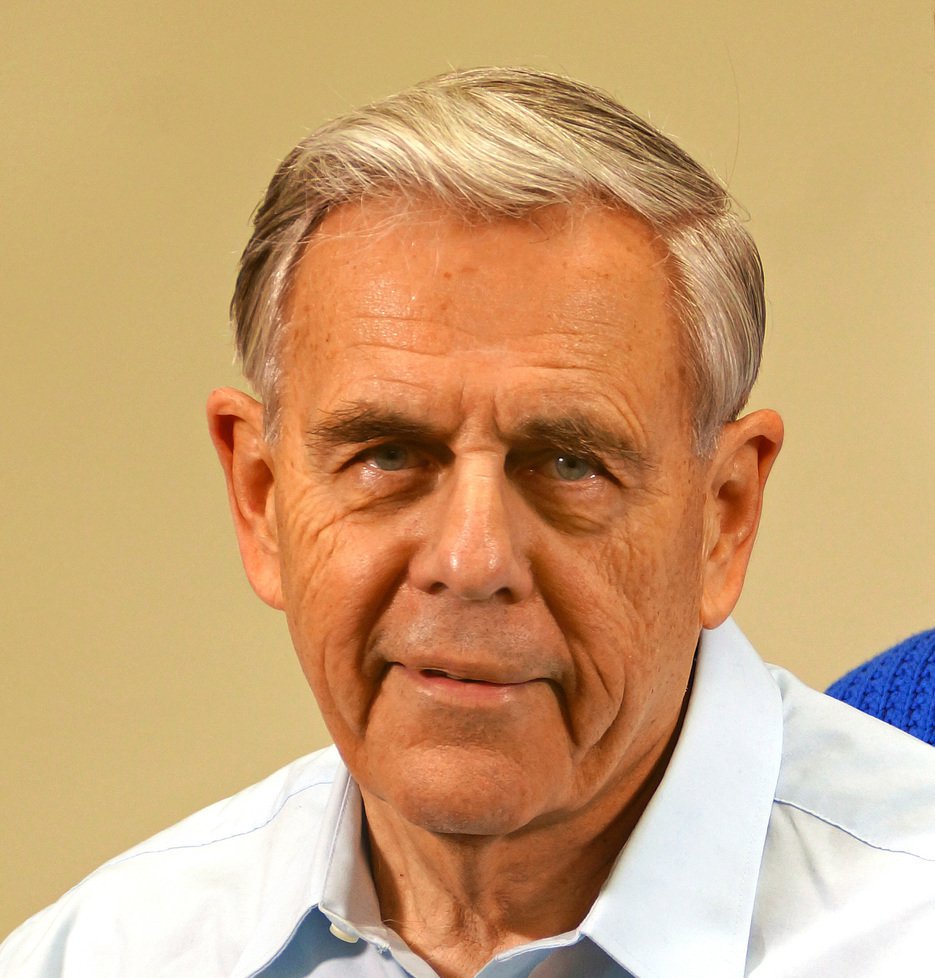 Wayne zwart - ruling elder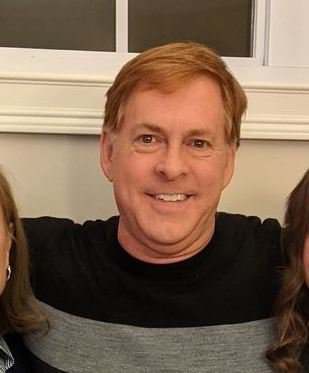 Randy Linville - ruling elder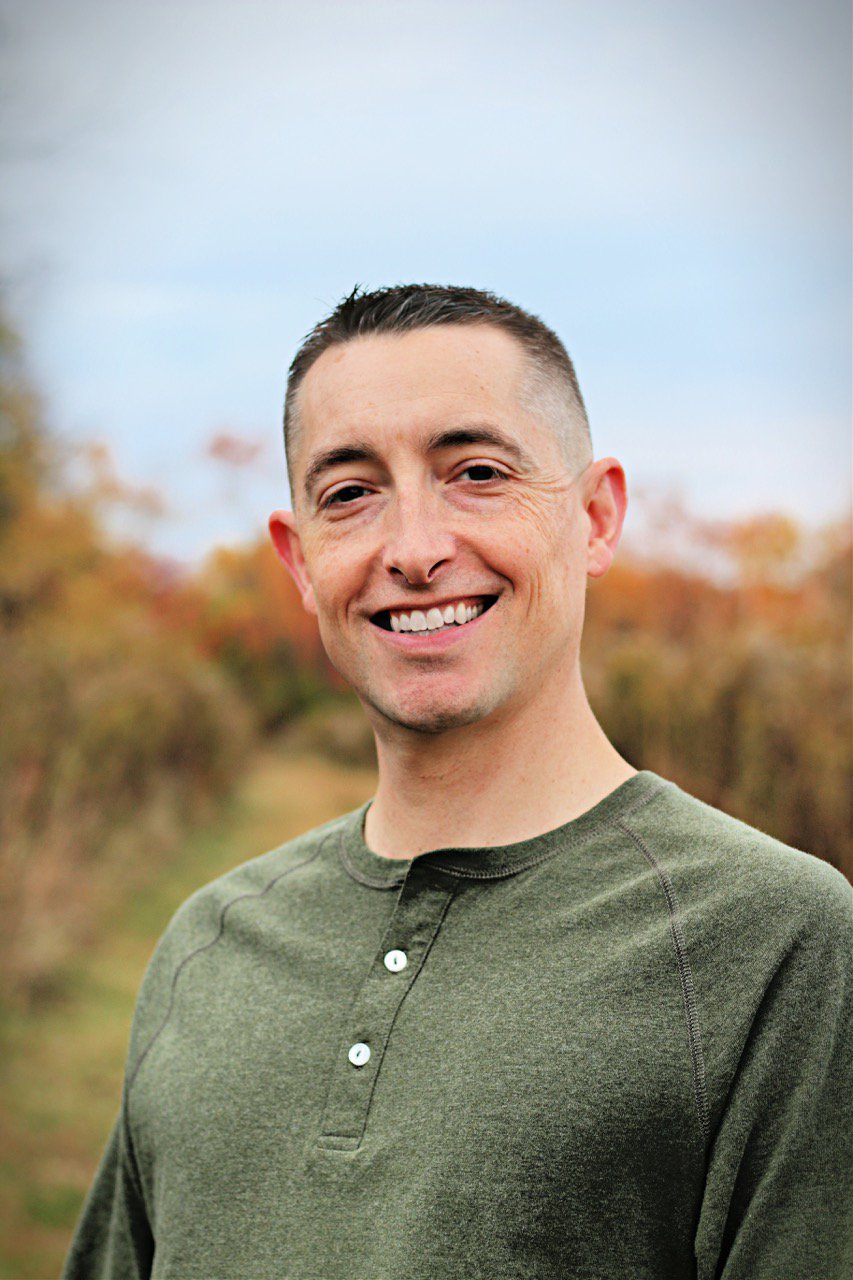 Chuck Mcniel - Ruling Elder
Our Deacons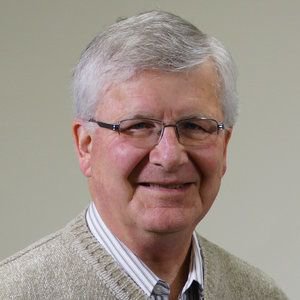 Norman beebe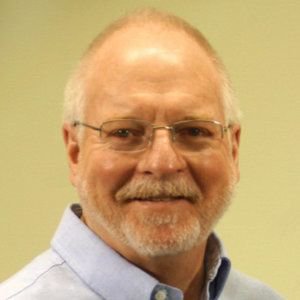 ken owens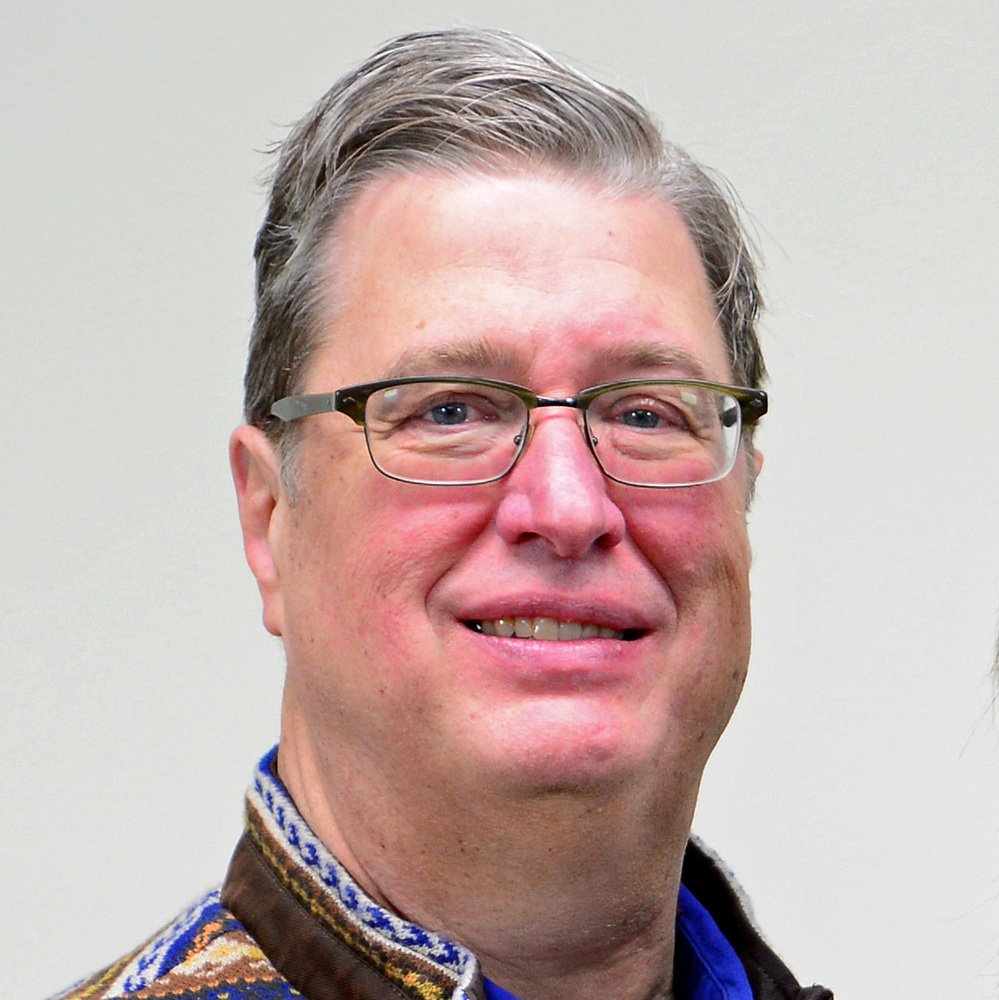 Todd henry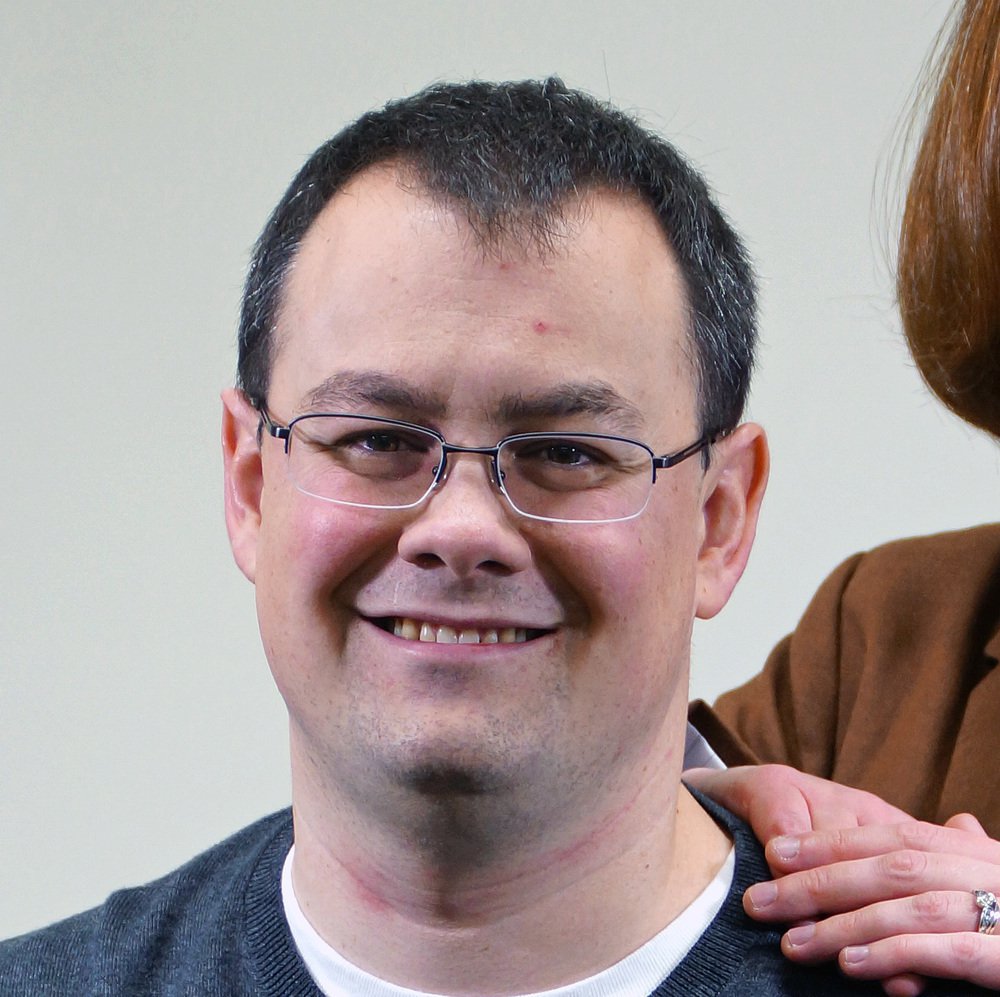 Charles Demasie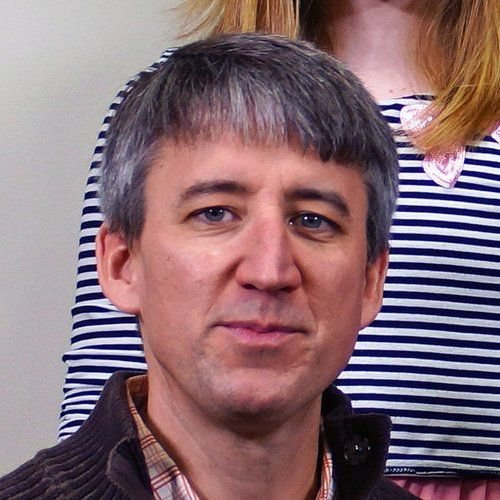 Jeff Stratton
Our Denomination
South Dayton Presbyterian Church is a congregation within the Presbyterian Church in America (PCA). Click on the logo below to learn more about the PCA.