Current Sunday School Classes
View the current list of Sunday school class offerings. All classes take place during the Sunday school hour of 10am.
Bible Doctrine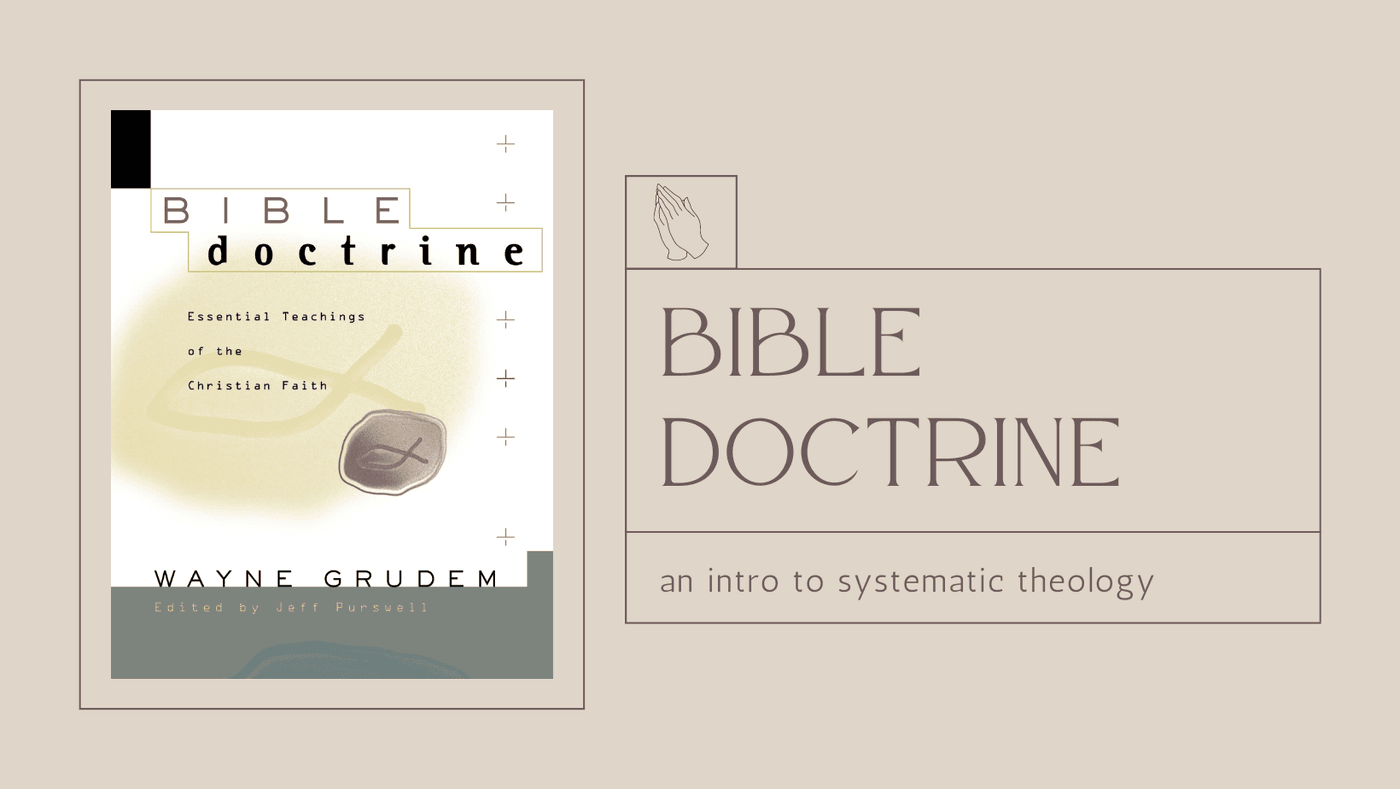 For the adult Sunday School curriculum, we are currently going through Wayne Grudem's book, Bible Doctrine. This book is a wonderful introduction to the topics of systematic theology. Each week we go through a different chapter of the book. Participants are encouraged to read the chapter ahead of time and the lesson is a summary of the contents. This class meets in the sanctuary.