SDPC Staff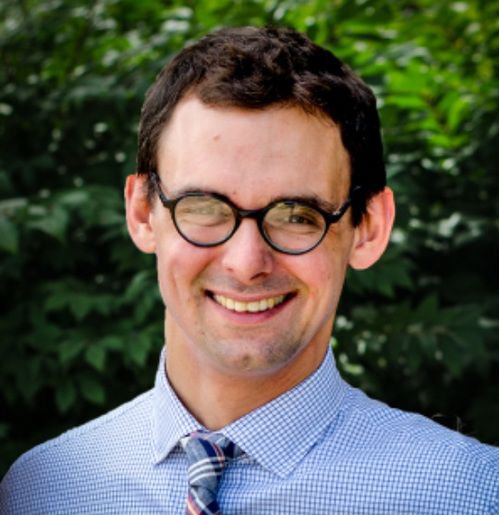 Mike Littell - Senior Pastor
Mike Littell came to SDPC in 2014 and was installed as senior pastor in 2019. He is a graduate of Bethlehem Seminary. His hobbies include kombucha brewing and stargazing.
Contact: mike@sdpc.org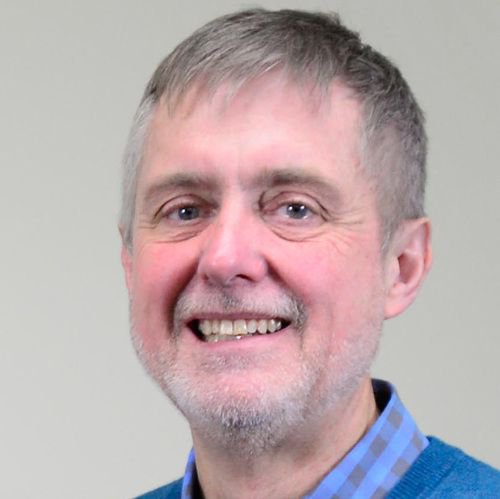 Jeff Jacobsen - Executive Director
Jeff joined the SDPC staff in 2020. He is a graduate of the Moody Bible Institute and has worked in a variety of church and parachurch ministries such as Moody Radio and Focus on the Family. In his spare time, he enjoys watching classic TV shows like Mash and Hogan's Heroes with his wife Anne and his sons Michael and Thomas.
Contact: jeff@sdpc.org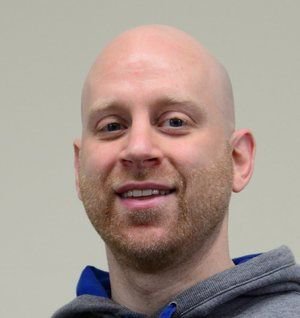 Dan Whitley - Director of Children's Education
Dan joined the SDPC staff in 2013. He teaches during the school year. In his spare time he likes to collect and build lego sets with his boys.
Contact: dan@sdpc.org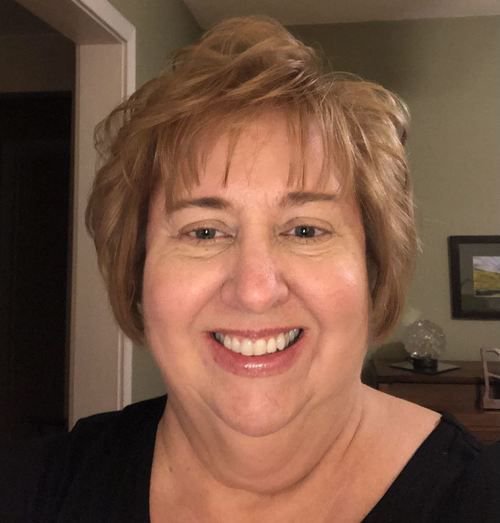 Jo Ann Kunze - Administrative Assistant
Jo Ann joined the SDPC staff in 2021. She is a graduate of Calvin College. Jo Ann and her husband Mark moved to Bellbrook from the Chicago area. She loves to garden, read, and spend time with family, friends, and her Airedale Gracie.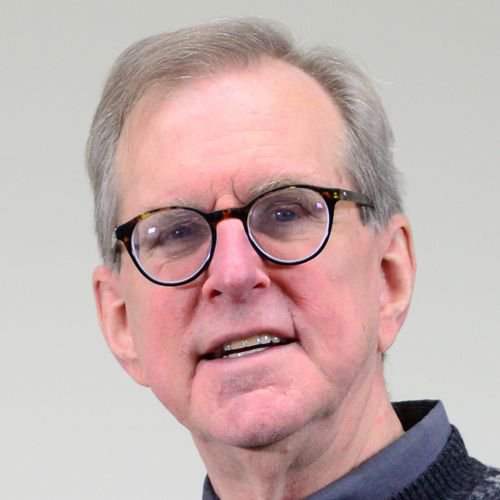 Jim Tipps - Worship Director
Jim Tipps is emeritus professor of choral studies at Wright State University. He holds various degrees in music education. Jim is passionate about equipping the congregation to use their God-given voices in praise!
Contact: jim.tipps@sdpc.org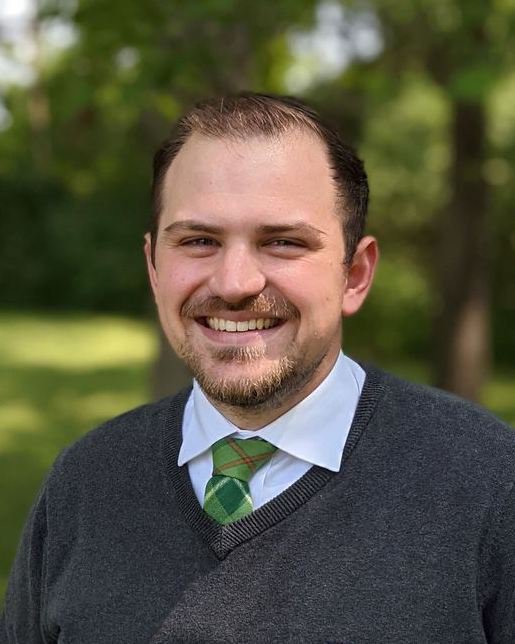 Jordan Hole - Worship Director
Jordan Hole began his role as worship director in 2022. He is also a teacher at Northstar Classical School. He enjoys going on walks with his wife Sophia and daughter Corinne.
Contact: jordan@sdpc.org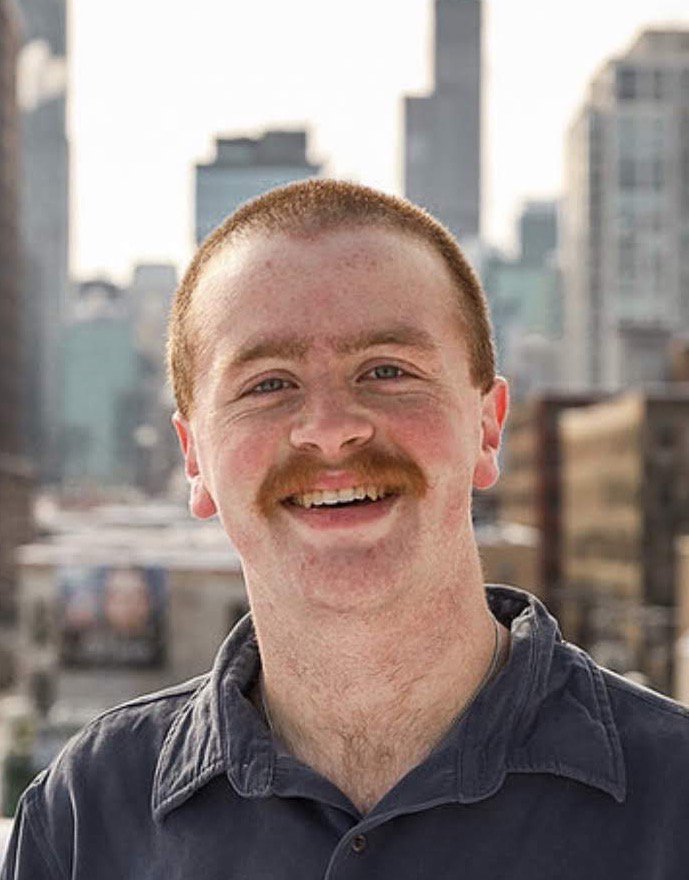 Skyler Gerald - Director of Youth Ministry
Skyler joined the SDPC staff in the summer of 2022. He and his wife Morgan have a son; Theodore! Skyler is also an MDiv student at Reformed Theological Seminary. He loves photography, Calvin & Hobbes, and Cane's Chicken Fingers. He also writes on his personal blog, The Blogustinian.
Contact: skyler@sdpc.org
Book Table